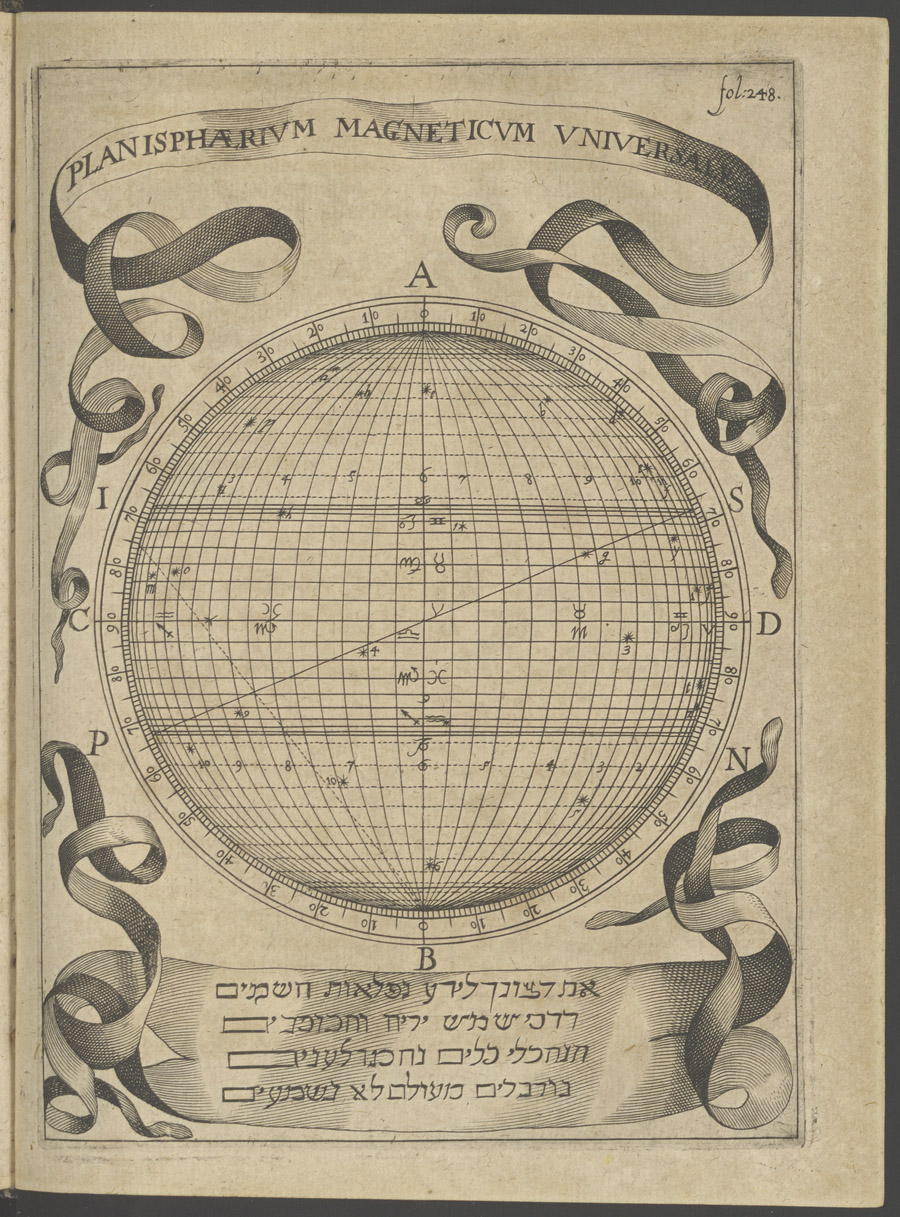 [ZB Magnet 3] Athanasius Kircher (1601-1680), Magnes sive De arte magnetica tripartium ( Köln: Iodocus Kalcoven, 1643), Zentralbibliothek Zürich, Alte Drucke und Rara, Z 113, fol. 284.*Description by: Joscelyn Godwin, Athanasius Kircher's theatre of the world : The life and work of the last man to search for universal knowledge (Rochester, Vt. : Inner Traditions, 2009), p. 193.
M.: Ich möchte mit Euch über Kraft nachdenken.
R.: Chantal Mouffe spricht von der Anziehungskraft der Massen.
D.: Dieter Roth beschwert sich über die  Zeigekraft, die einem Kurator fehlen kann.
J.: Ich spüre auf meiner Hr aut Sonne und Wind.
H.: Die globale technisierte Welt ist nicht in der Lage, die Reaktoren von Fukushima ausreichend zu kontrollieren.